Pediatric DR-TB meningitis: A case-based discussion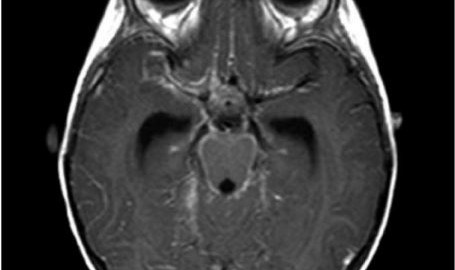 This webinar recorded on July 23, 2014 covers the following topics:
The diagnosis of DR-TB meningitis in children;
Anti-TB drug regimen selection and empiric therapy; and
Strategies to manage complications and reduce mortality.
View a recording of the webinar here. View a PDF version of the slides here.