Adverse effects and adherence in children treated for MDR-TB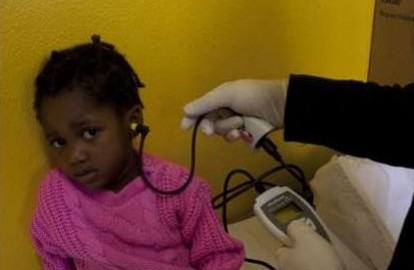 This webinar recorded on June 6, 2014 covers the following topics:
Adverse effects of the TB medications commonly used to treat MDR-TB;
Management of the most frequent and clinically relevant adverse effects in children with MDR-TB; and
Adherence challenges and strategies to support optimal treatment adherence.
View a recording of the webinar here. View a PDF version of the slides here.